Membership
Josef Kekula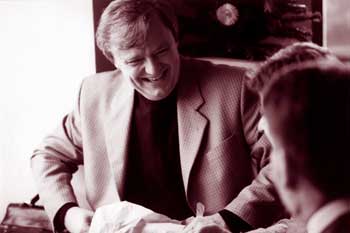 He graduated from the music faculty of the Academy of Performing Arts in Prague, in the class of the professor Václav Snítil.
Since 1985 he has been a member of Stamic Quartet - after 9 years in Doležal Quartet.
"I realized soon, that the string quartet offers me the best combination of musical self-fulfilment and artistic freedom..."
Ferdinandus Aug. Homolka, Prague (1884)